Introducing… Esker Premium Gin by Esker Spirits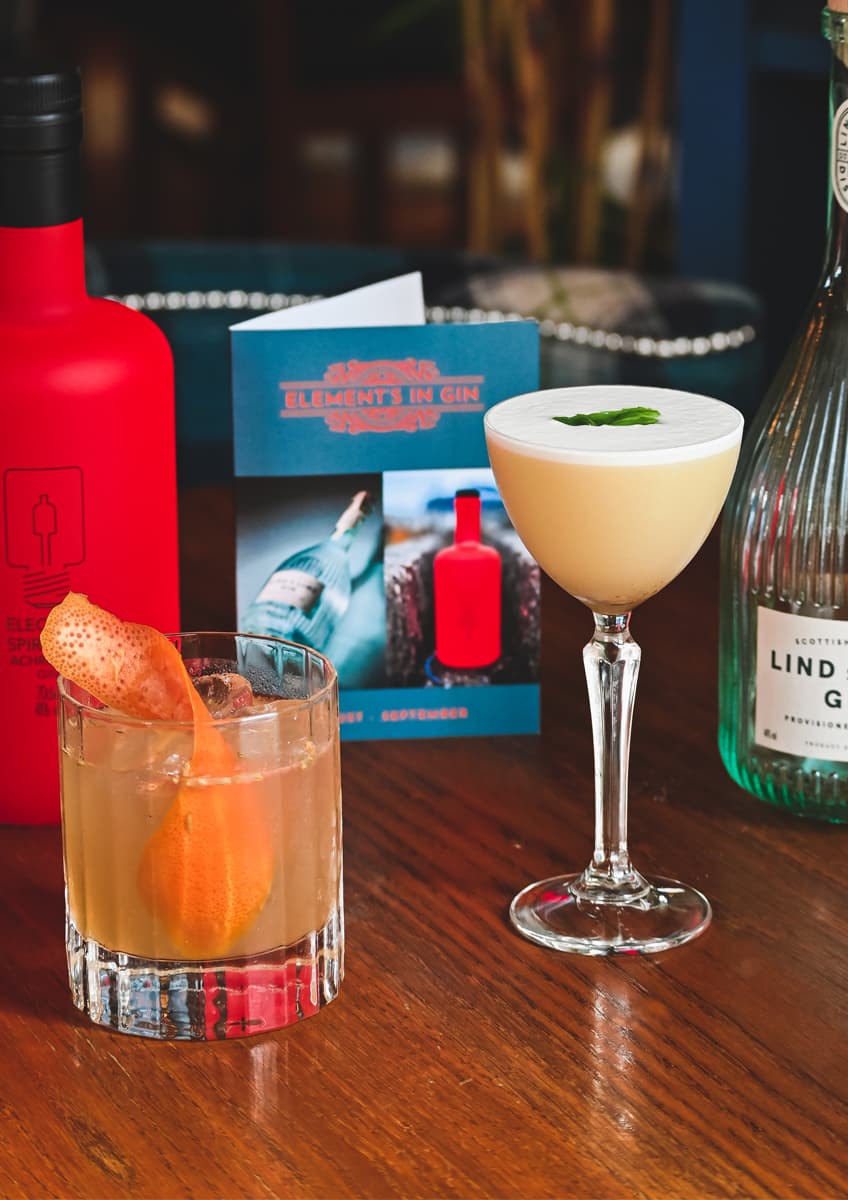 It's time for the battle of the In Gins! We have 2 different gins competing for our top spot and being championed by our team.
Rados has created the 'Take It Higher' with Electric Spirit Co. Achroous Gin, Briottet Pamplemousse Liqueur, Lemon Juice, Fennel, Black Pepper & Grapefruit Syrup.
Aidan has gone for the 'Ooh Aah… Just A Little Bit' with Lind & Lime Gin, Green Chartreuse, Lemon Juice, Pistachio Orgeat Syrup, Apple Juice & Aquagaba.
Pick your side and order one of these glorious limited edition drinks today.